The Station ensures that you and your business achieves the best value for your marketing spend and meets the technological requirements. Our smart solutions and amazing team ensure that you are supported throughout your marketing journey.
We use a mix of traditional and contemporary methodologies to tackle everyday marketing issues.
We take a collaborative approach to our work and ensure that expenditure delivers value, processes match objectives and that the right people are in the right place, at the right time, for the right job.
Our objective is to tweak and tinker the tracks ahead of you, to guarantee you're on the right journey and are consistently clicking forward. From planning your route through to accelerating your marketing goals, we can be as hands-on or as hands-off as required.
We ask the right questions to gain a deeper understanding of your business challenges and then look at ways of enhancing your marketing and sales activities. This is done by identifying and developing marketing process improvements, fine-tuning current marketing expenditure to improve ROI, evaluating and assessing untapped market opportunities, implementing activities to assist drive sales leads, tailoring marketing communication to the right customers at the right time, and overall ensuring a positive customer-centric experience for your customers.
Are we a match?
Let's start with a 60-minute initial consultation. It's complementary and obligation-free. While we chat, you can enjoy cake and coffee – on us.
Discovery Session
Our journey begins with a discovery session/s that will highlight the areas of your business that need attention. This will provide us with the necessary information we need to set your wheels in motion.
Documented strategy
From there, it's full steam ahead to developing a documented strategy unique to your business. The outcome of the strategy will determine which route we take and what is required to deliver your desired outcomes.
Three levels of engagement
Our process provides your business with the option to choose from three levels of engagement:
Let us deliver the strategy to you, and you're on your way!
Let us work with your team to execute the strategy.
Leave the strategy execution to us and we'll do the work.
WE'RE A DIVERSE TEAM OF PASSIONATE, SAVVY PROFESSIONALS WHO COME TO WORK EACH DAY LOVING WHAT WE DO.
Balancing our areas of expertise, we will work alongside you to ensure that you have a pleasant, productive journey towards a relevant and exciting destination.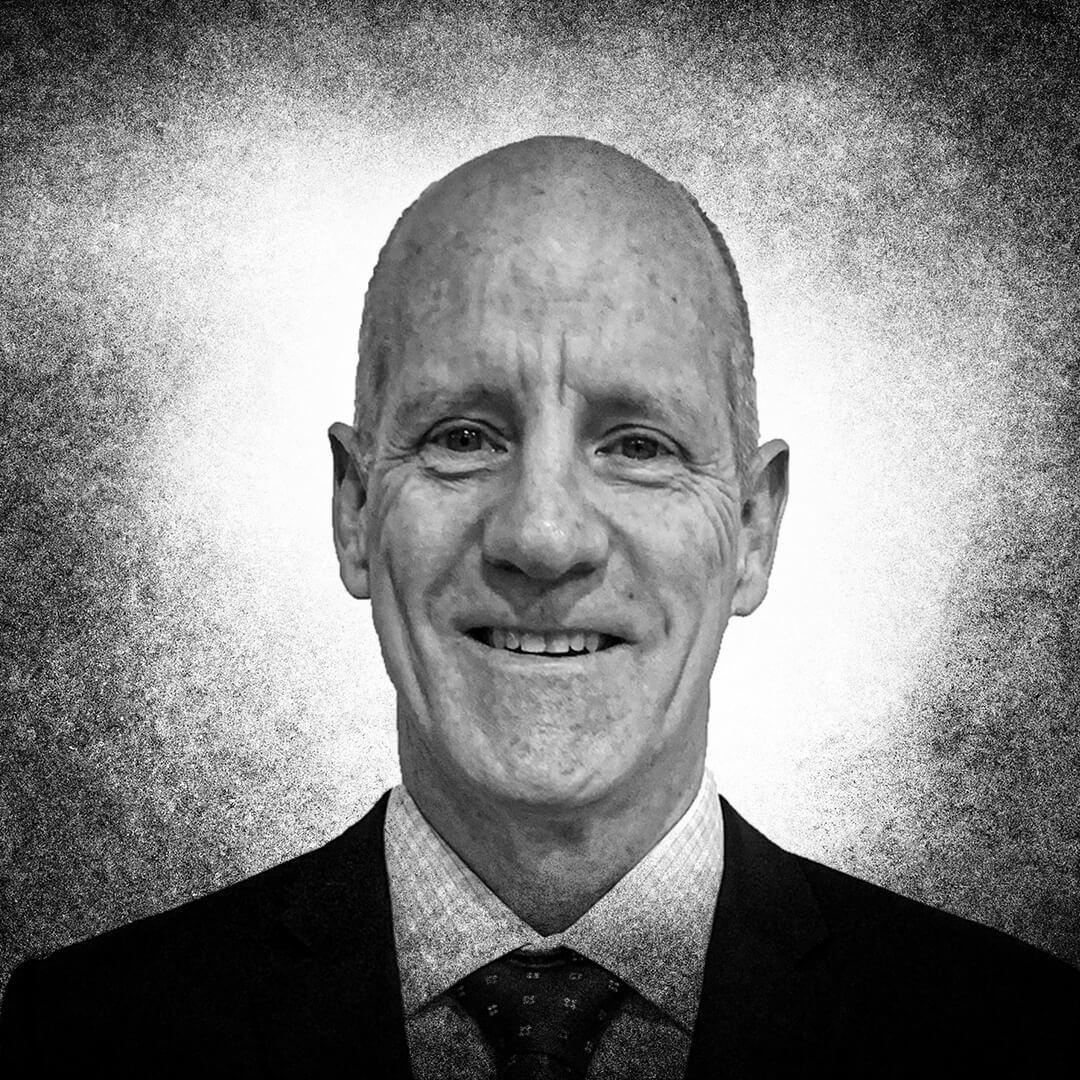 Bringing more than two decades of franchising experience to the Australian market, Rob's focus is on adaptable technology and sustainable business models.
Rob is The Station's Managing Director, charged with driving efficiencies and reducing overheads for the company's clients around the nation.
Having a strong educational acumen in management, growth and sustainable business models through diversification, Rob is passionate about the franchising sector and also owns his own consultancy business where he advises franchisors.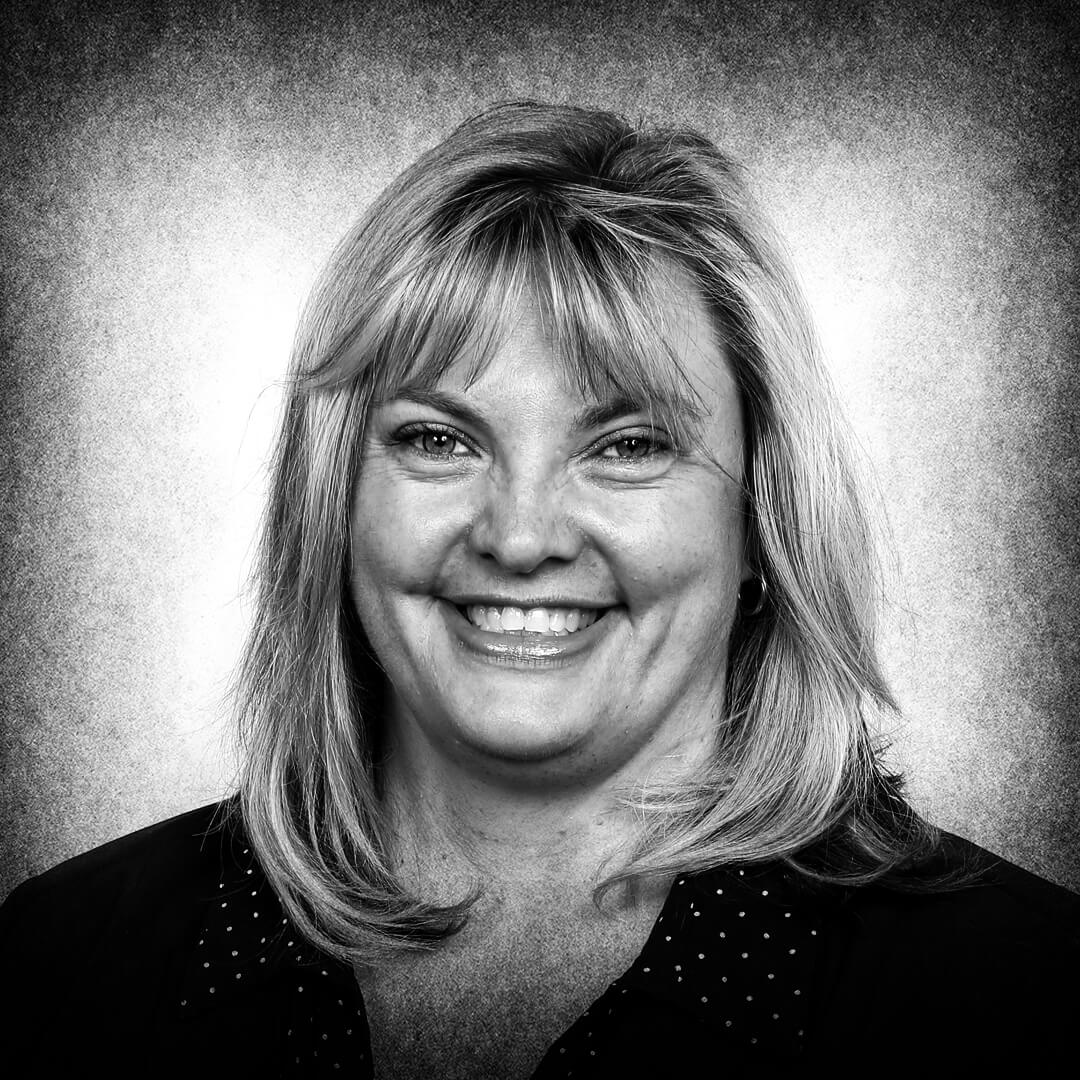 With a raft of international business experience in South Africa, the UK, New Zealand and Australia, Deborah is a successful marketing disruptor.
In her role as The Station's Chief Marketing Officer, she is responsible for the integrity of the brand, managing an innovative team, operational maturity, and empowering The Station's clients.
Deborah has a bachelor's in business administration (Honours in Marketing) and has strong academic accreditations in Advertising and Business Management. Deb has spoken internationally and lectured in marketing, management, advertising and strategy for 10 years bringing a global business outlook to the stage.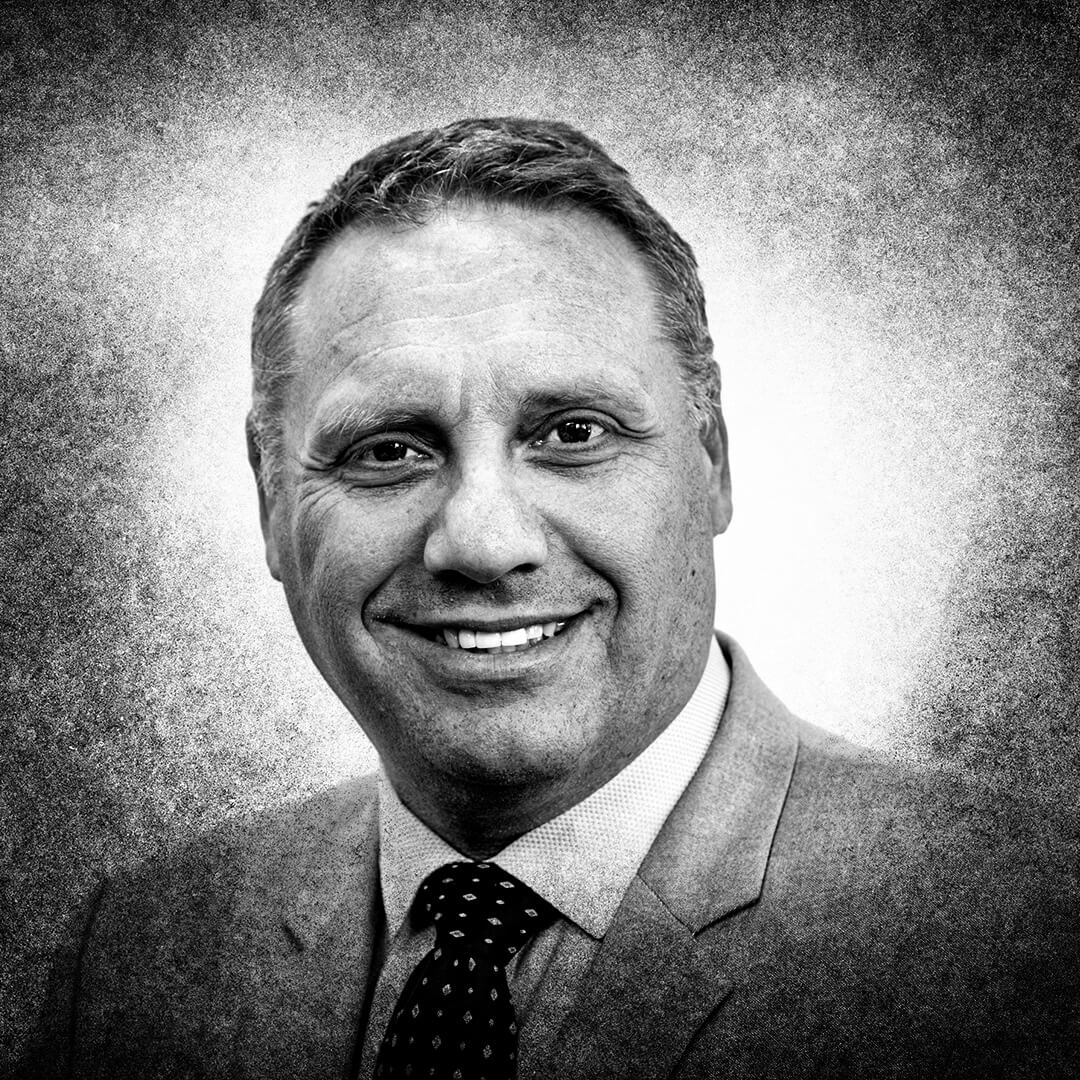 A former Managing Director of South Africa's largest private security company, Neil believes product and marketing innovation is king.
Boasting a more recent background as a printing franchisee. Neil has a solid understanding of the Franchise and business eco-systems. Neil is The Station's Product Strategist involved in addressing business improvement issues.
A former teacher with a HDE from the University of Natal, he swapped the chalkboard for the corporate life and hasn't looked back.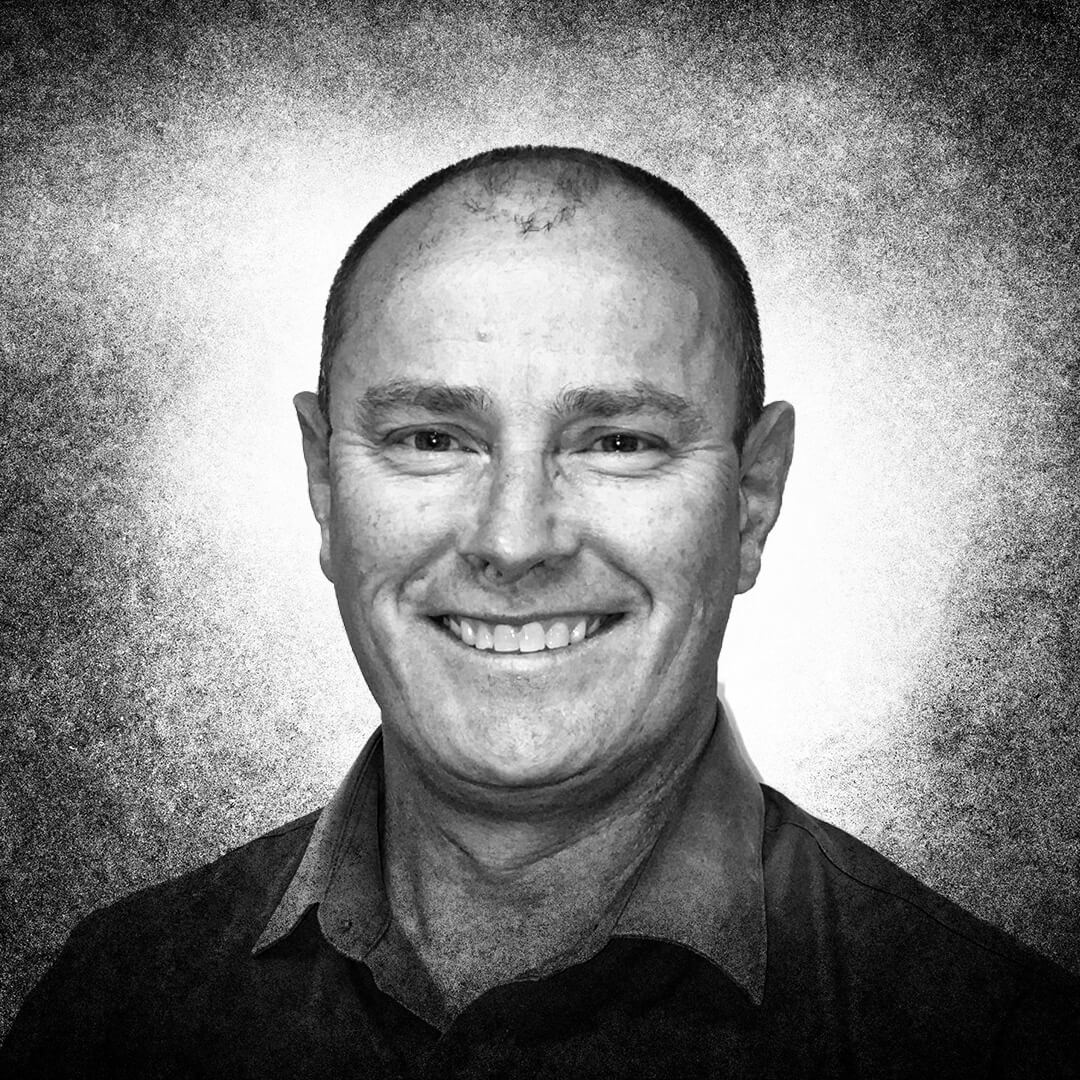 Director of Sales | Business Development
With 20 years' experience in sales development and account management, and more than a decade of franchising general operational management, Steve is well positioned as a business developer and reseller.
Steve is The Station's Director of Sales, with a focus on program, team development and product advisory.
With a background in developing a training academy structure and strategy for a franchise system, he recently migrated a 21-franchise network on to a dealer network. Steve is empowered to use this experience to grow and support reseller networks for The Station.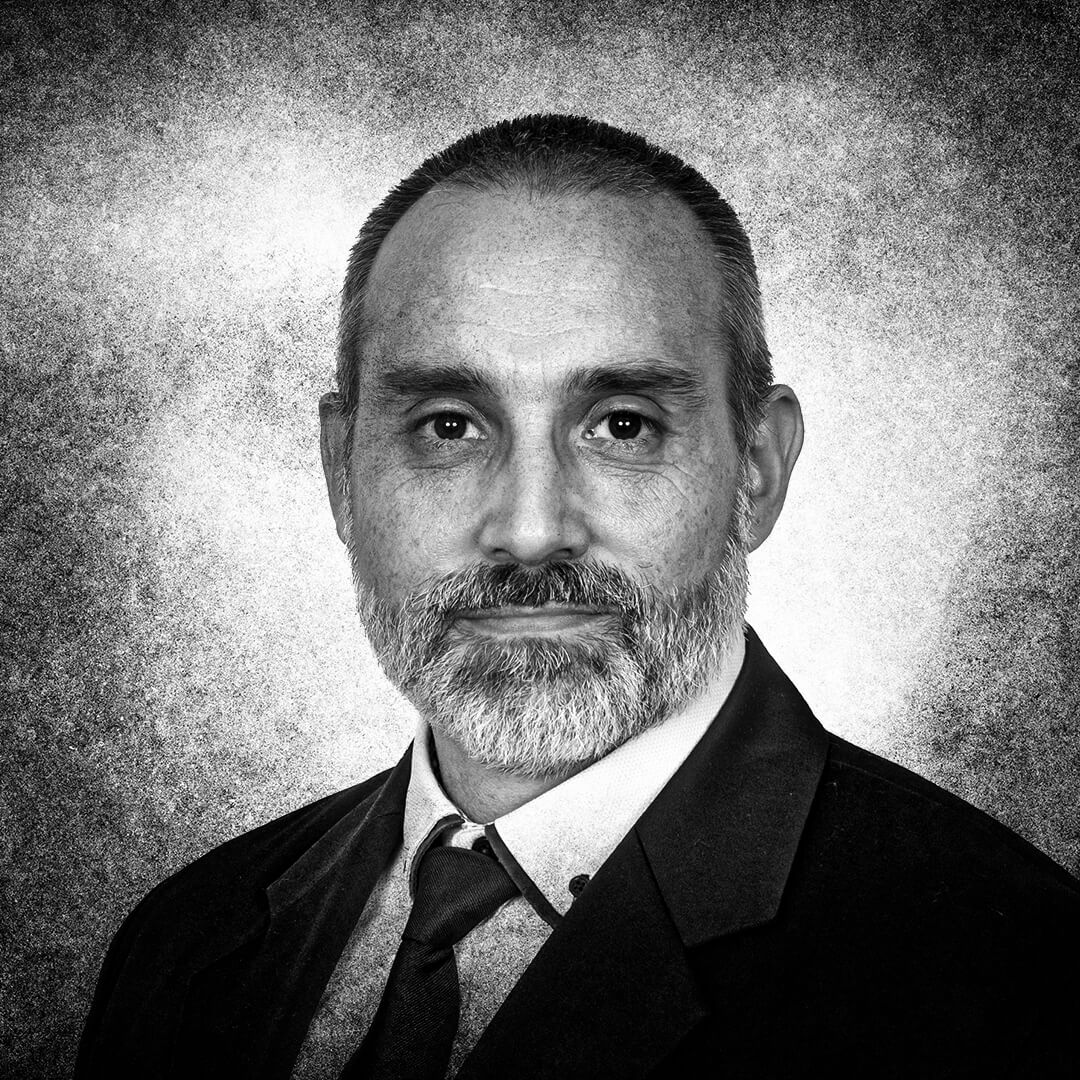 Technical Advisor & Analyst
Celebrating 30 years in the print and IT industry, Wayne is charged with developing solutions that ensure best business practices are adhered to.
Wayne is The Station's Technical Advisor with a focus on technical innovation and understanding frameworks in relation to data and security.
He started his career at Fuji Xerox in New Zealand at the age of 18 as a service engineer, before moving into software development, head management and highly technical specialised roles.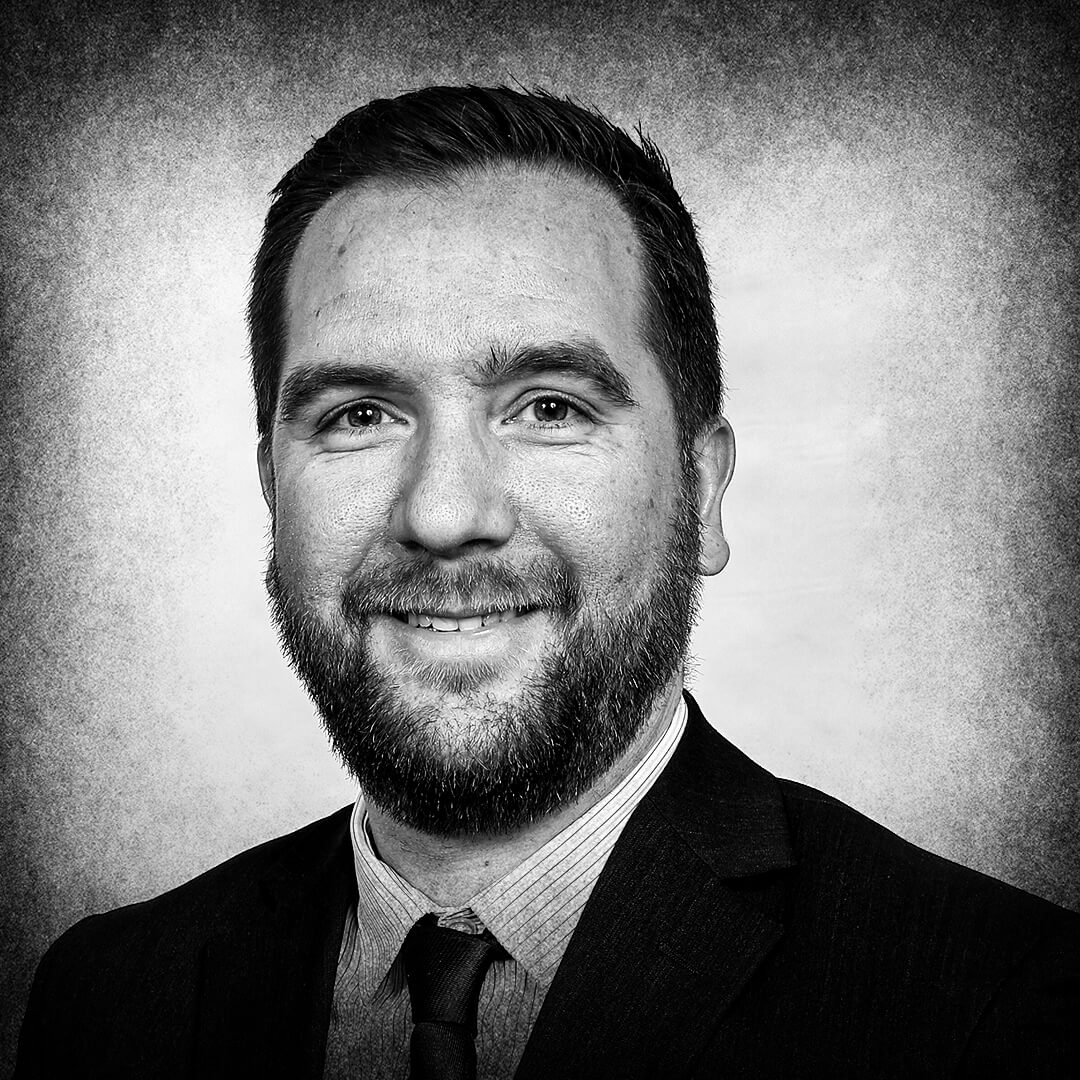 The Station's Head of Design, Tom Jenner, is focused on delivering the highest standard of creative work that meets, and exceeds, the needs of his clients.
The combination of his extensive industry experience, a keen understating of his clients' goals and a unique design perspective result in exceptional client outcomes.
As The Station's creative leader for projects, Tom prides himself on his ability to push creative boundaries to create fresh, exciting content for his clients, while nurturing and supporting his creative team to deliver outstanding work.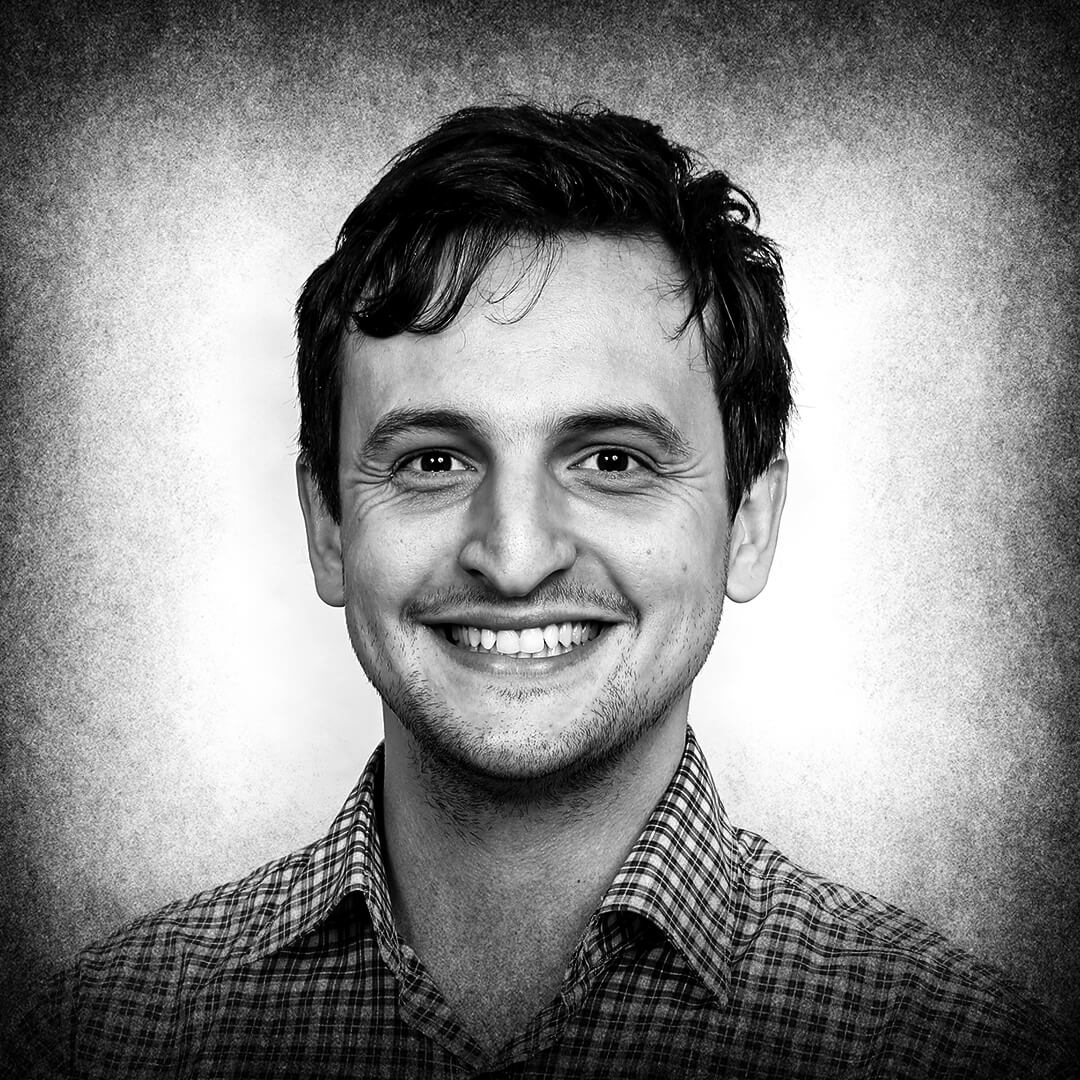 As a Graphic Designer who has built a career specialising in design, Lucas is a creative who is able to translate high-level concepts that match seamlessly with client briefs.
In his role as The Station's Graphic Designer, he brings his best-in-class practices and a true commitment to his craft, delivering impactful designs for our clients, elevating their brand. He manages more than 20 franchisees and supports our senior design team, delivering high-calibre work that keeps our clients at the cutting-edge of their industry while staying true to their brand essence.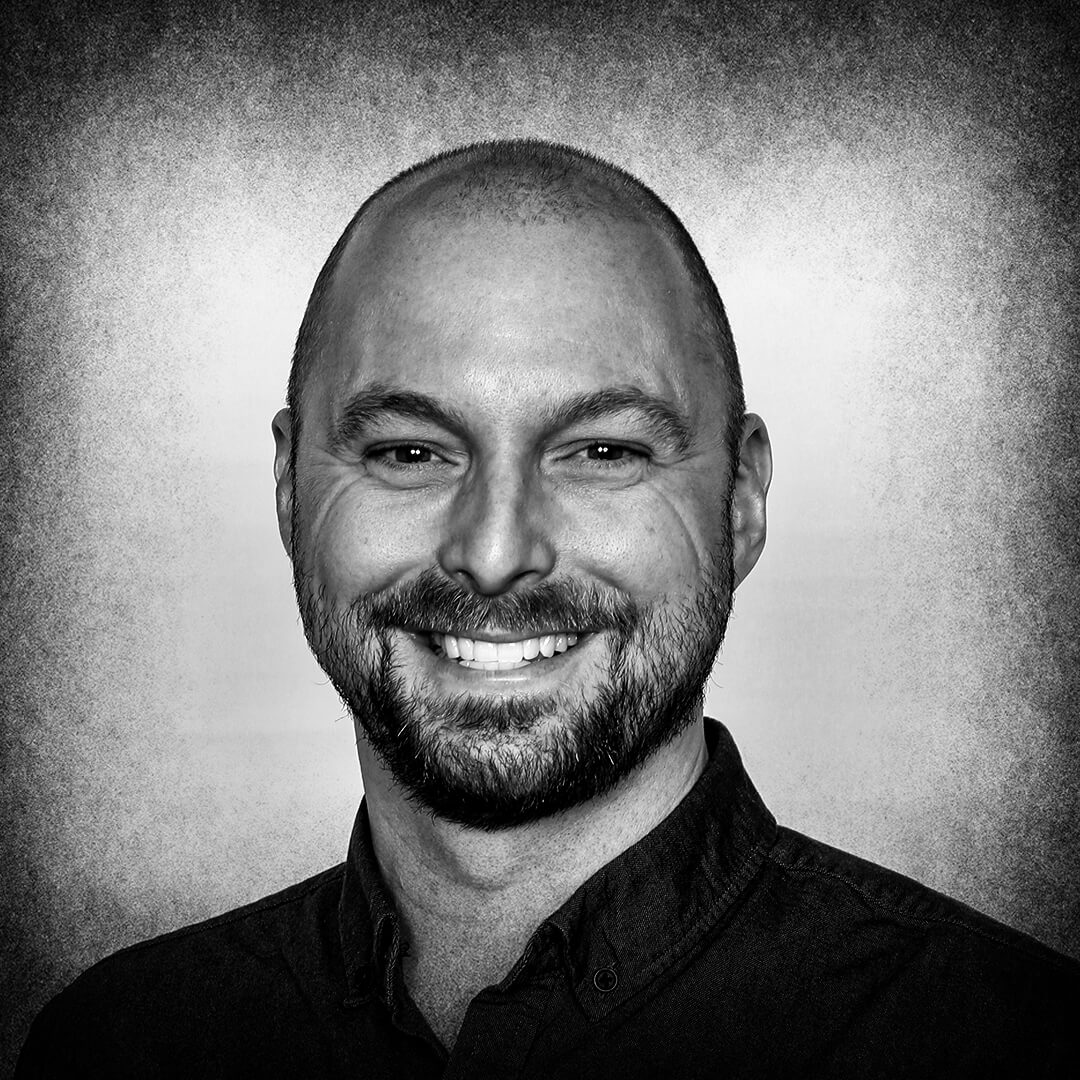 IT Innovations Administrator
The Station's award-winning Systems Engineer and IT Administrator, Brett Edwards, has twice been recognised as Worldwide's Franchisee of the Year, an honour typically reserved for franchise owners, during his time as manager of the West Perth Centre.
Brett puts this achievement down to his personal philosophy of innovation, integrity, kindness and loyalty, and to his strong communication skills.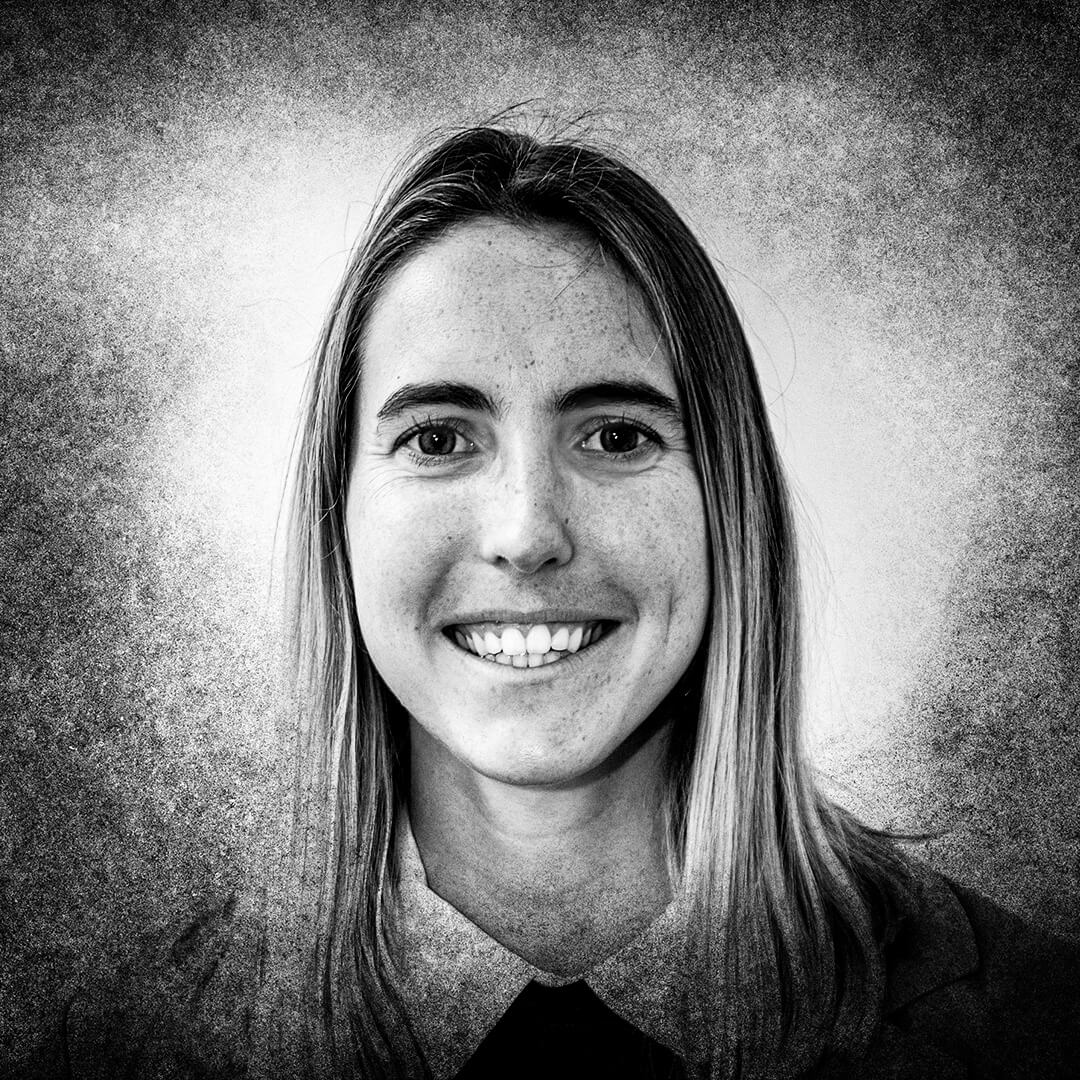 As a creative thinker and innovator with a passion for marketing, Bianca Beck strives to add real value for her clients.
Her role as a Communication Specialist at The Station sees her managing the development and implementation of a range of communications campaigns for clients, as well as maintaining clients' websites, managing social media content and schedules, and collaborating with the team to develop creative, on-trend marketing strategies.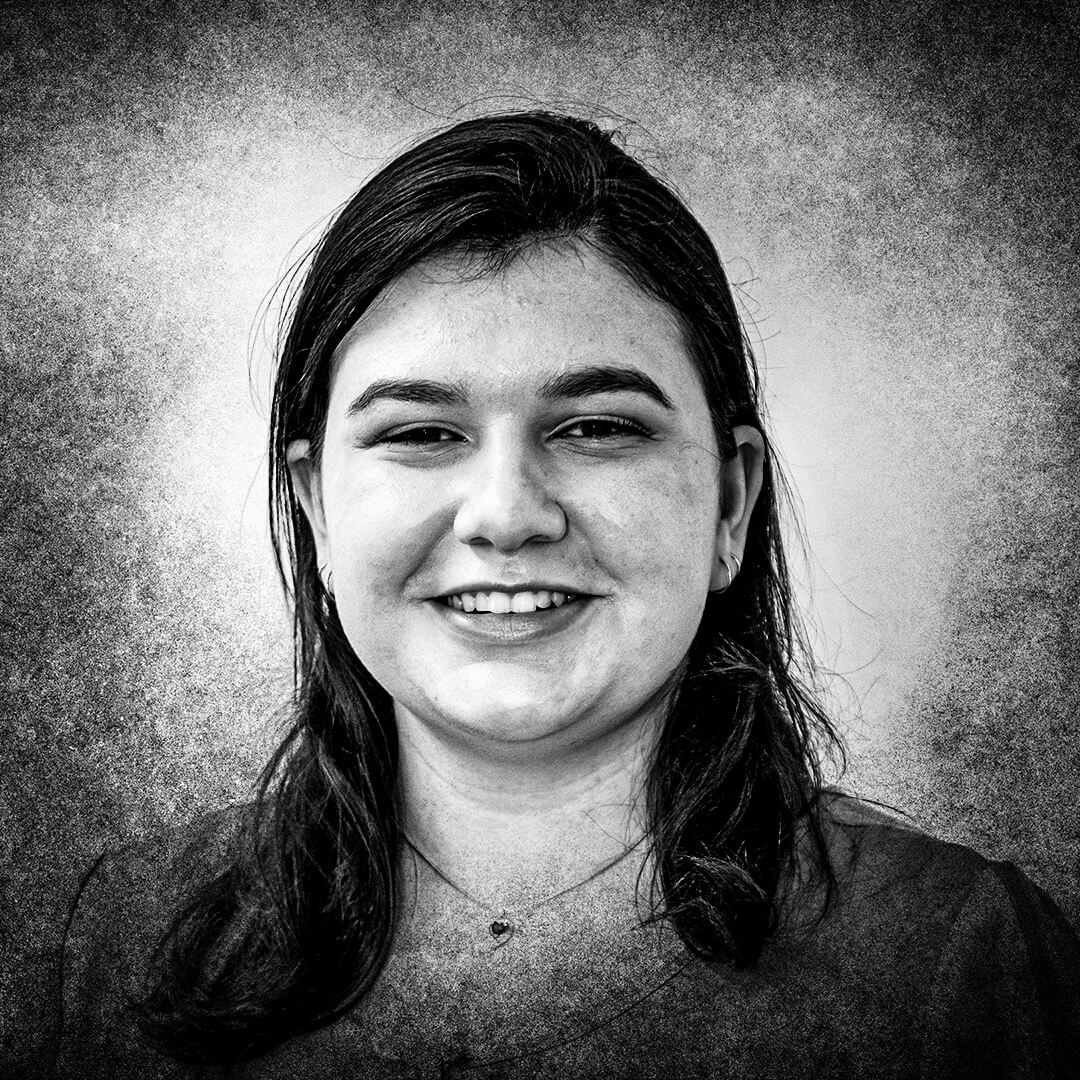 As a Junior Graphic Designer at The Station, Lyjan Quinney is working towards her goal of becoming a fully certified Graphic Designer.
As an emerging designer she has achieved Certificate I in Business, and a Certificate II in Visual Arts, and is focused on learning and improving her processes, and strives to be the best at what she does.
She admires thought leaders who are confident, dedicated to what they do, and who have the drive to continually improve.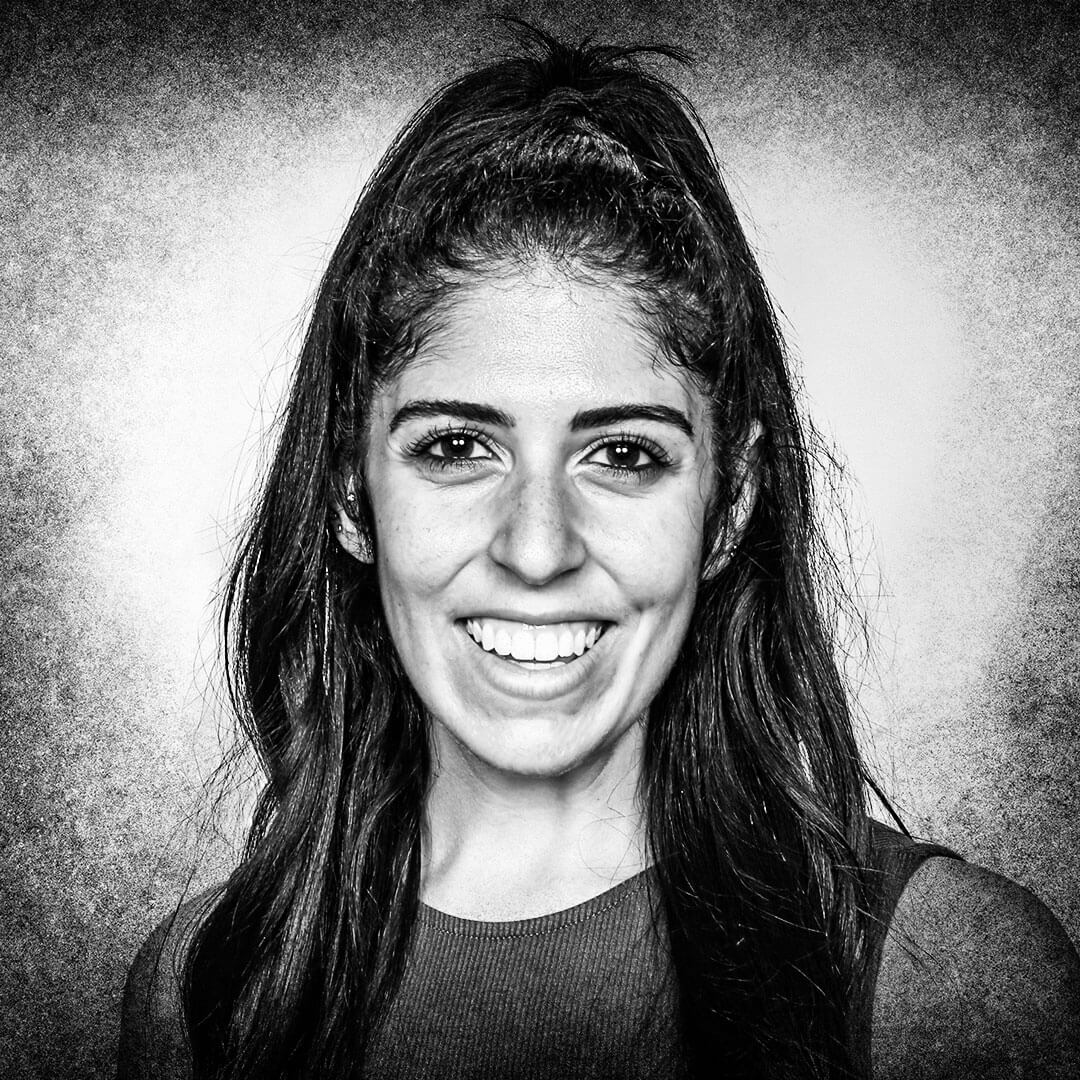 A dynamic thinker and passionate communicator, Marnie Cohen works hard to deliver creative and quality work for those in her orbit.
Thanks to her range of experience and diverse skill set, Marnie adds great insight and value for her clients and contacts in her role as Marketing Coordinator at The Station.
Marnie's care and passion for her role at The Station is displayed through hard and honest work, attention to detail, efficiency, creativity and responsibility… all completed with a smile.